Manor Six Forks is Proud to Present: The Shops at Manor Six Forks
Introducing the convenience of premium retail space right at your front door.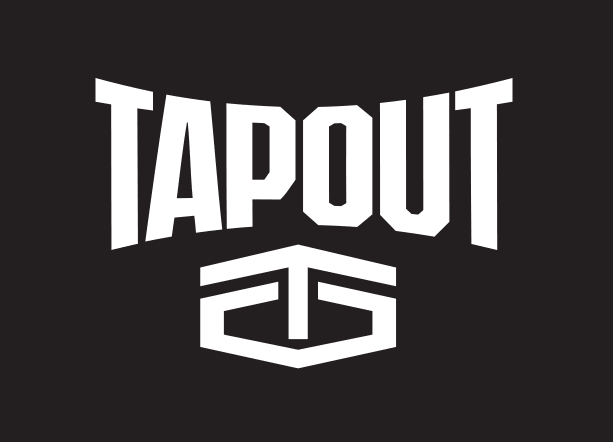 Tapout Fitness
Tapout Fitness Raleigh offers exclusive fitness programs based on the same techniques used by the incredible athletes of the UFC, WWE, and other martial artists to get and stay in shape, plus state of the art equipment. Our focus is to help people get in shape and stay healthy, while teaching them self-defense. Tapout Fitness offers a Modern Mixed Martial Arts Program, powered by world renowned coach Greg Jackson MMA. Our fitness classes include striking, bootcamp, yoga, and MMA conditioning, just to name a few. Residents of Manor Six Forks enjoy a special discount on memberships.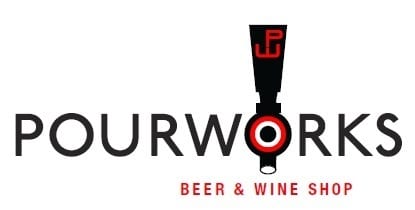 POURWORKS
A premium craft beer bottle shop, wine bar, & lounge offering unique craft beer & wine from around the world, for enjoyment onsite or to go. Featuring 300+ products, a gorgeous bar, and comfortable indoor and outdoor seating. Free Wi-Fi, large screen TVs, live music events, friendly faces, and fun board games all serve to create a great ambiance for enjoying your favorite libation. Perfect space for after work gatherings, parties, events, and networking.
To get the latest news on our upcoming events, please visit our website to sign up for our newsletter and like us on Facebook.
WAGS HAPPY DOGS
Grooming@WAGS - Affordable! Experienced Staff with expert "the-style-you-want" results.
Playcare@WAGS - Daycare, but much more fun. Cage-Free - Climate Controlled.
Bathing@WAGS - DIY (Self-service) and Full-Service Bathing. Stand-alone or combine with Playcare and pick up a fresh smelling and clean dog when you return home.
WAGS HAPPY DOGS is a locally owned and operated full-service dog grooming, and playcare center. Our staff is committed to the care of your dog. We follow industry standard grooming and daycare practices and procedures to assure a quality and low-stress experience for your dog while in our care. Having owned dogs and being passionate about them, we are caring and loving, providing gentle and affectionate grooming and dog care services. Our facility is first class and compliments the first class living at Manor Six Forks.
Stop by and check us out!